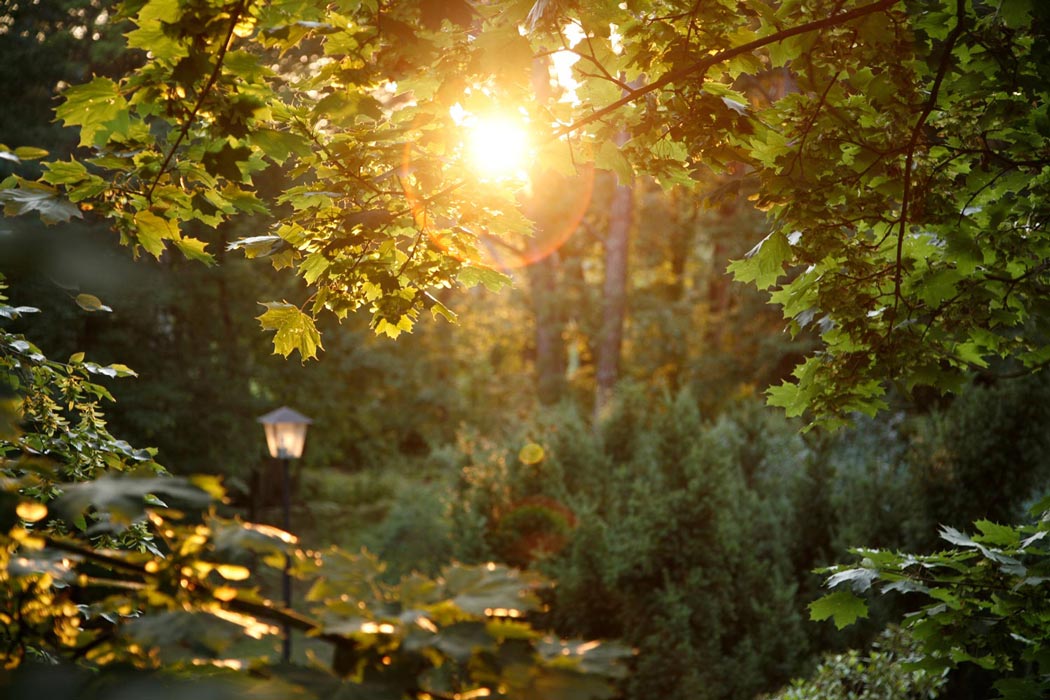 Rankenhof …
Has a wooden playground and good paths for riding balance bikes, tricycles and scooters
Is totally kid-friendly
Offers ample space for exercise and enjoyment both in and on the water, on the grassy areas by the lake and in the forest. More than 20,000 m²
Has an outdoor trampoline when the weather warms up. Fun.
Provides rowboats, kayaks and foot-powered boats, at no extra cost
Rents out "normal" and also electric-powered bikes, sailboats and motorboats
Is ideal for fishing, kicking a ball around, ping-pong, boule, BBQ'ing, bonfires and whatever else your heart desires
Is a great place to celebrate. Be it a birthday or a wedding. One last trip before the kids go back to school, etc.
Rents a great room that has a lake view and a balcony area
Accommodates campers as well when groups are too large and all cottages are booked
Can arrange for party tent and outdoor table rentals, etc. Just ask.
Has ample parking
And gladly welcomes your pets, but please inquire first.